Advocating for the disabled community since 2011.
Headquartered in Atlanta, GA, the Law Office of Joel J. Humphries represents clients throughout Georgia and surrounding areas. Whether you're a victim of injury or suffering from a debilitating disease we will not only defend your claim, but we'll also help you find resources to sustain you during this transition. We bring extensive experience and professionalism to every case and customize our support to your individual needs and concerns.
Getting through the process of claiming social security disability benefits can be a complicated and frustrating process. It can tax your patience and many people give up when they should be receiving benefits. If you need to file for benefits, make sure you get someone who actually cares about getting you everything you deserve, with minimal stress and frustration.
We are here for you. CALL US ANYTIME/ANYDAY...24/7. Social Security Disability Law is all we do. Our legal staff has successfully handled thousands of Social Security Benefits cases across the USA. We are here to help you and your loved ones when you need it the most...when winning means EVERYTHING to you.
We come to you. Most cases can be initiated and completely handled over the phone with relevant supporting documents being faxed, mailed, or emailed to us. Our experienced legal staff prepares, skillfully organizes, and submits your individual file for optimal outcome. We also do close follow-up, keep you updated on progress, and request any additional documentation as needed. For those cases that require an Administrative Hearing, your Attorney Representative from the Humphries Law firm carefully prepares you and accompanies you to the local hearing scheduled in your area. Generally any claimant requiring an Administrative Hearing must be given access to a hearing location within 75 miles of their home address of record.
We only get paid when YOU win. You will never be charged any upfront fees...ever. Our law office only gets paid when your Social Security Disability claim is successful. Hence, timeliness and real-time feedback are key essentials that are firmly embedded in our day to day operations. Expediting your claim and striving for optimal successful outcome the first time around is our ultimate goal. We can also help any claimant at any stage of the Social Security Disability process. We are here to help you start today. You can call us at 1-833-SSDI-LAW. You can also email us using the contact form at the bottom of this page. Let us help you Today.
Contact
➤ LOCATION
235 Peachtree St. Suite 400 Atlanta, GA 30303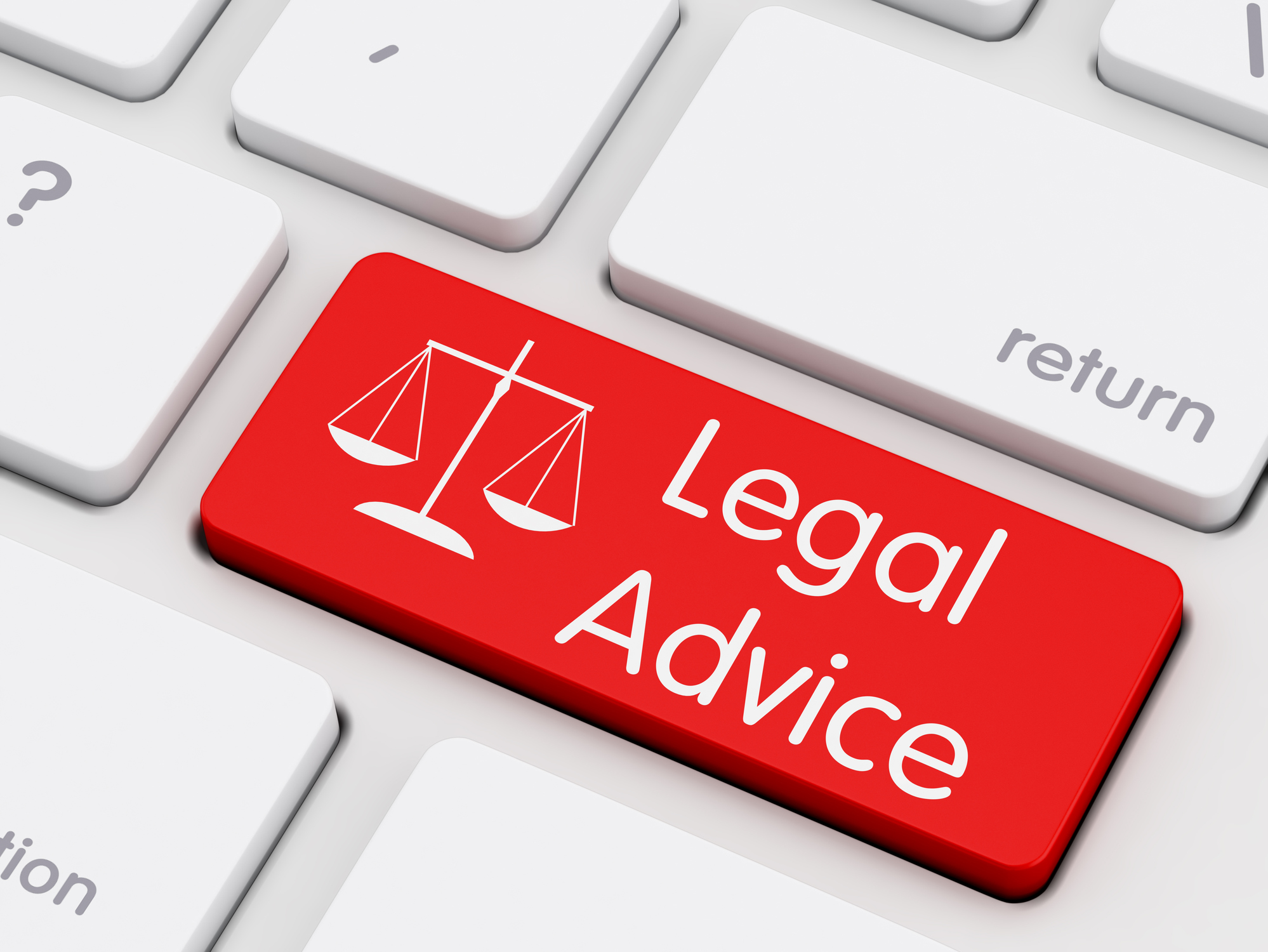 ☎ CONTACT
CALL US ANYTIME/ANYDAY...24/7 @ 1-833-SSDI-LAW
FAX
1-888-528-5013
Social Security Disability
history
Social Security Administration was initially founded and developed during the Social Security Act of 1935. The Act included unemployment insurance, old-age insurance, and means-tested welfare programs.
Tiers of Disability
There are two major tiers of disability. One tier is Social Security Disability Insurance Benefits, Title II claim. Second tier is Supplemental Security Income, Title XVI claim. Title II Disability Benefits pays an individual and certain members of their family if they are "insured". Insured status is established by the amount of years worked and the amount paid into Social Security taxes. Title XVI benefits are based on financial need.
evolution OF DISABILITY
Since initially developed, the Social Security Disability Program has made major changes and triumphs throughout the years. Major reforms have taken place every decade beginning in the 1940s to most recent has the 2000s.

Definition of disability
The true definition of disability is as follows: The said individual can not do the type of work that they did prior to; unable to adjust to other work if suggested; and, the disability has to last or expect to last for at least one year or more and/or result in death.
CONTACT US
(404) 795-6145 or TOLLFREE: 1-833-SSDI-LAW
Use the form below to contact us regarding your legal inquiry. Please be as detailed as possible. You may also email or call us for your individualized consultation.